Rainbow Grammar parents' information morning - Wednesday 20th June 9-10.15
Welcome to the Saint Mary's Catholic Primary School website.
We are a fantastic one form entry Catholic Primary School, located in the heart of Loughborough.Our school has an amazing diversity: with caring, spiritual, creative and dynamic pupils and staff and with our location, so close to the Parish of St Mary's church, the university and town, has broad horizons! It is an exciting place to learn and work at, with coaching and nurturing of all at it's heart. Please do visit the school to see all the wonderful opportunities, living catholic ethos and exciting curriculum on offer! We look forward to welcoming you. Please contact the school, if you would like further information or would like to visit to tour the school.
Our school lunches are delicious, nutritious and made on the school premises. Please let the staff know what your child will be having on Monday.
Please help us to win £5,000 worth of books for our school! See the Tweet below with details of how to enter or click on the following link: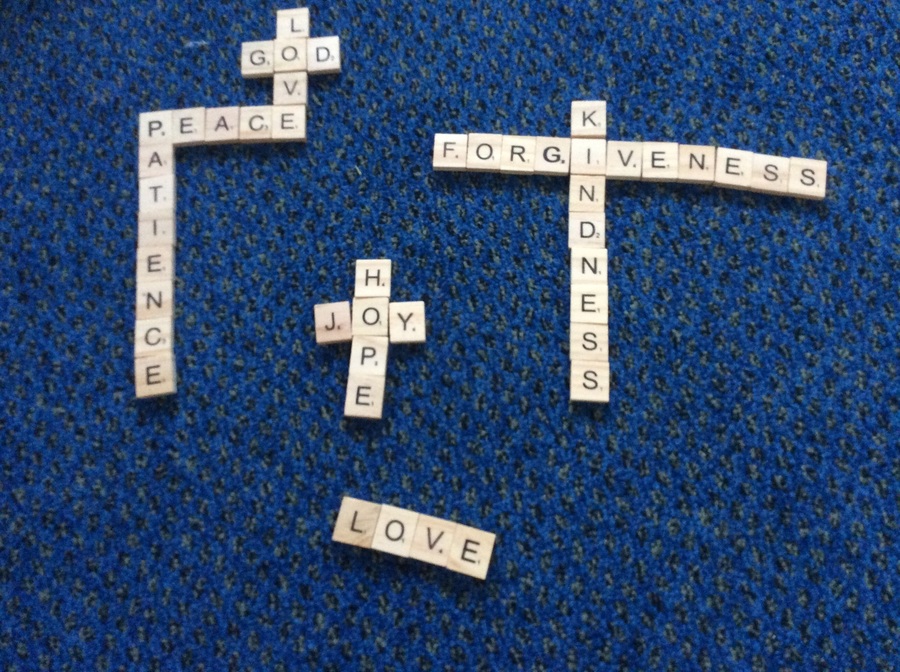 Thank you to everyone who helped organise, took part, contributed or shared in our Pentecost/ Cultural diversity day.
Half term holiday: 28th - 1st of June 2018. Have a super week.
22.3.18 Well done to St Teresa's Class who lead the liturgy on the Stations of the Cross.
Latest School Calendar Events
Whole School Liturgy

25

Jun

2018

9:00 am - 9:30 am
EYFS & Years 1 & 2 Sports Morning

26

Jun

2018

9:30 am - 11:00 am @ Cumberland Field
Years 3,4,5 & 6 Sports Afternoon

26

Jun

2018

2:00 pm - 3:15 pm
St Anne's Class Liturgy

27

Jun

2018

9:00 am - 9:30 am
Summer Fair

27

Jun

2018

3:15 pm - 5:15 pm
Friends of St Mary's Thank you Teacher's Art & Crafts

28

Jun

2018

3:15 pm - 4:15 pm
EYFS & Yr2 Botanical Gardens Trip

03

Jul

2018
Drop in class visits after school to see class teacher/ next class teacher and work achieved

04

Jul

2018

3:15 pm - 4:15 pm
School Disco

06

Jul

2018

5:45 pm - 8:00 pm
Year 5 & 6 Production

09

Jul

2018

6:00 pm - 7:00 pm
Year 5 & 6 Production

10

Jul

2018

6:00 pm - 7:00 pm

Latest Tweets
Follow us on twitter
Year 3 Led a Liturgy on Monday 27th November celebrating UNICEF WORLD CHILDREN'S DAY. Our mission was to learn the move, which we performed as a whole school, shown below. #kidstakeoverschools #UNICEF #whataboutus #worldchildrensday