W/C 9th July
Tuesday morning: Please bring a blanket, healthy snack and water bottle.
Tuesday afternoon: science experiments. Bring an experiment to show and tell to the class.
Wednesday morning: bring your own board games.
Wednesday afternoon: outdoor field games. Last day you will need PE kit and trainers.
Thursday afternoon: end of year class party. Bring a plate of party food to share with the class.
Friday 1.30pm early finish!
Happy Summer!
Thank you for all your efforts this year. It's been a great one!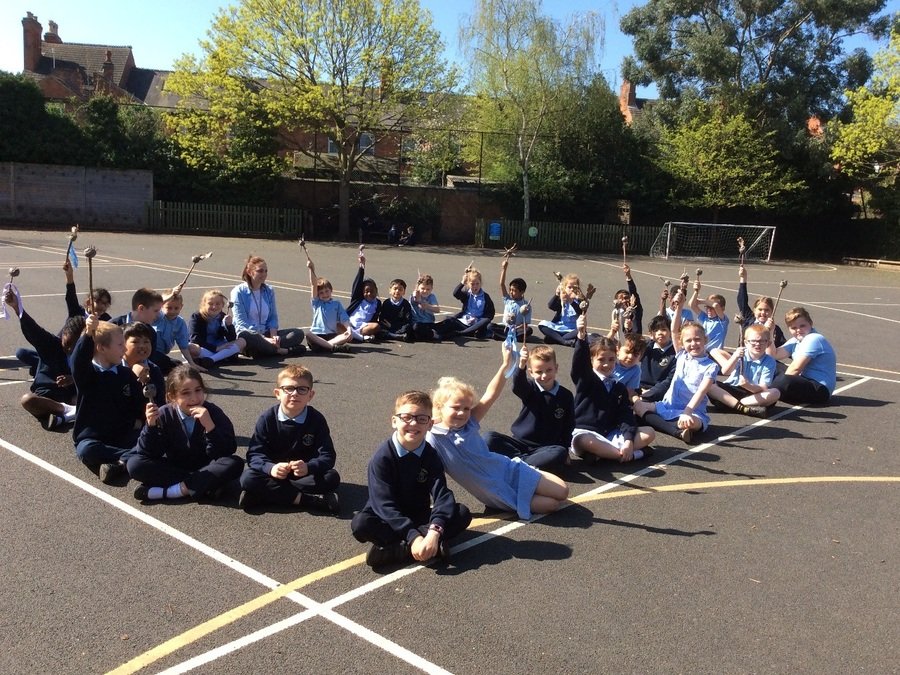 19.04.2018
Y3 had a Fabulous day at Manor Farm for a day of Forest School Learning.
Take a look at our pictures below.
15.3.18 St Francis' Science Day!
We enjoyed making predictions, carrying out a range of experiments and recording our results. We may have been covered in slime, but it will be a day we won't forget!
13.3.18 Mrs Walton visited us this morning to complete a whole school lunch box survey with Y3. We await the results in anticipation!
5.3.18 Happy Monday!
Unfortunately you can't come to school so here are a few things to keep you busy...
Times Tables Practise https://www.timestables.co.uk/

Read a book and write a summary of what you have read.

Practise NC spellings and use them in sentences of your own. (see below)

Have some fun with a science experiment! https://sciencebob.com/category/experiments/

Complete your homework!
REMINDERS: Trip letter 19.4.18 and Science week WC 12.3.18.
W/C 26/2/18 Another busy week! Sharing with the school our FairTrade Liturgy, celebrating and exploring books, authors and characters on World Book Day. See pictures below.
Remember - tell your teacher how many minutes reading you are doing each day at home!
Year 3 - St Francis' Class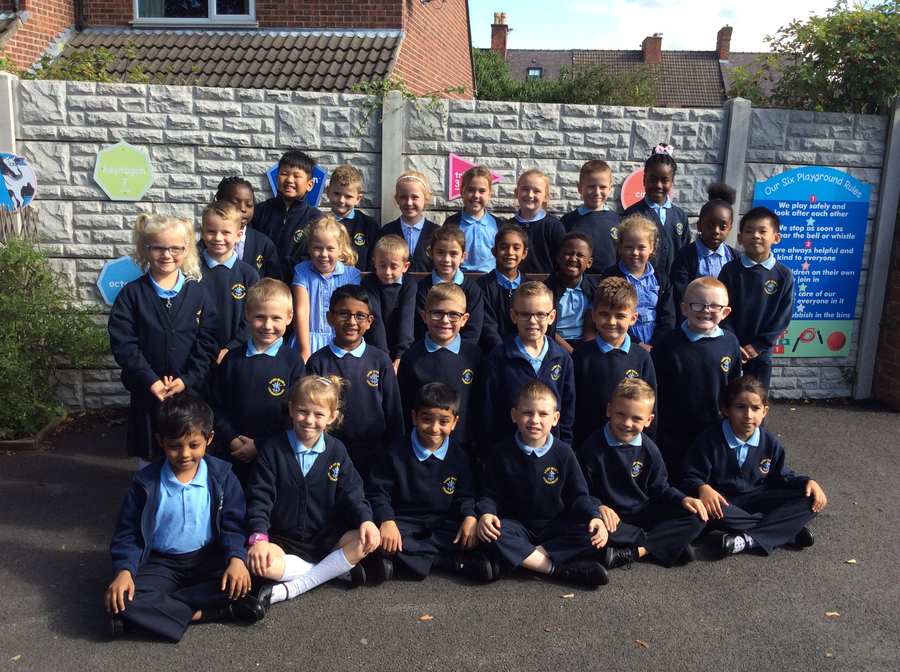 Class Teacher: Mrs Hill
Teaching assistant: Mrs Heald
Internet Safety with Miss Geary 09.02.2018