Welcome to Year 5
Teacher: Mrs Hill
Teaching Assistant: Mrs Guyatt
The Greatest Showman Re-imagined By Year 5
22/3/19 This half term Year 5 have been exploring a non-fiction text called 'All the Fun of the Fair.' We have been learning about a range of both traditional and modern acts of fun at the fair including 'Let's Dance' and so we did...
Year 5 had a wonderful Forest School Day @ Manor Farm - 21/3/19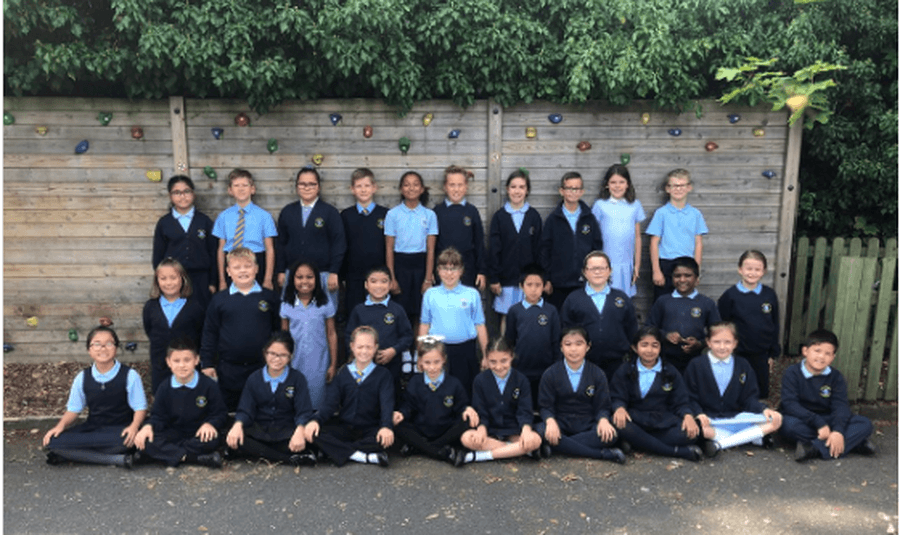 Below are the end of strand mathematical assessments that have been completed. It could be useful for you to discuss these at home. Often I have found when marking them it is not the math skill used incorrectly, but understanding the question that is our downfall. Discussing different ways one question could be presented is greatly beneficial.
Homework
Friday 24th May:
English:
Write a descriptive diary entry (Y5 skills) of how you spent one day of your half term.
Maths:
Revise your Multiplication & Division knowledge by practising bus stop method for division and column method for multiplication. At least ten questions of each as evidence.
Read !
Enjoy the great outdoors!
Due Monday 3rd June
Happy half term!