Welcome to Year 5
Teacher: Mrs Hill
Teaching Assistant: Mrs Guyatt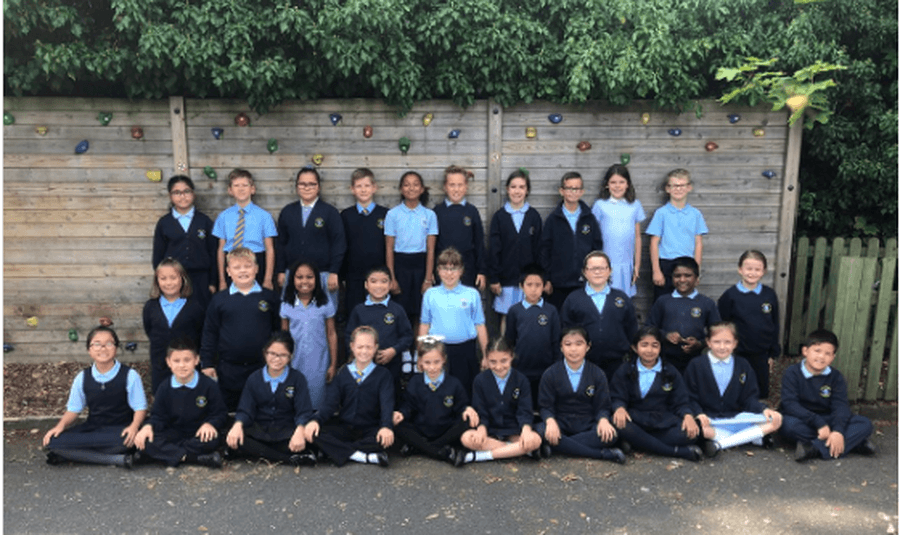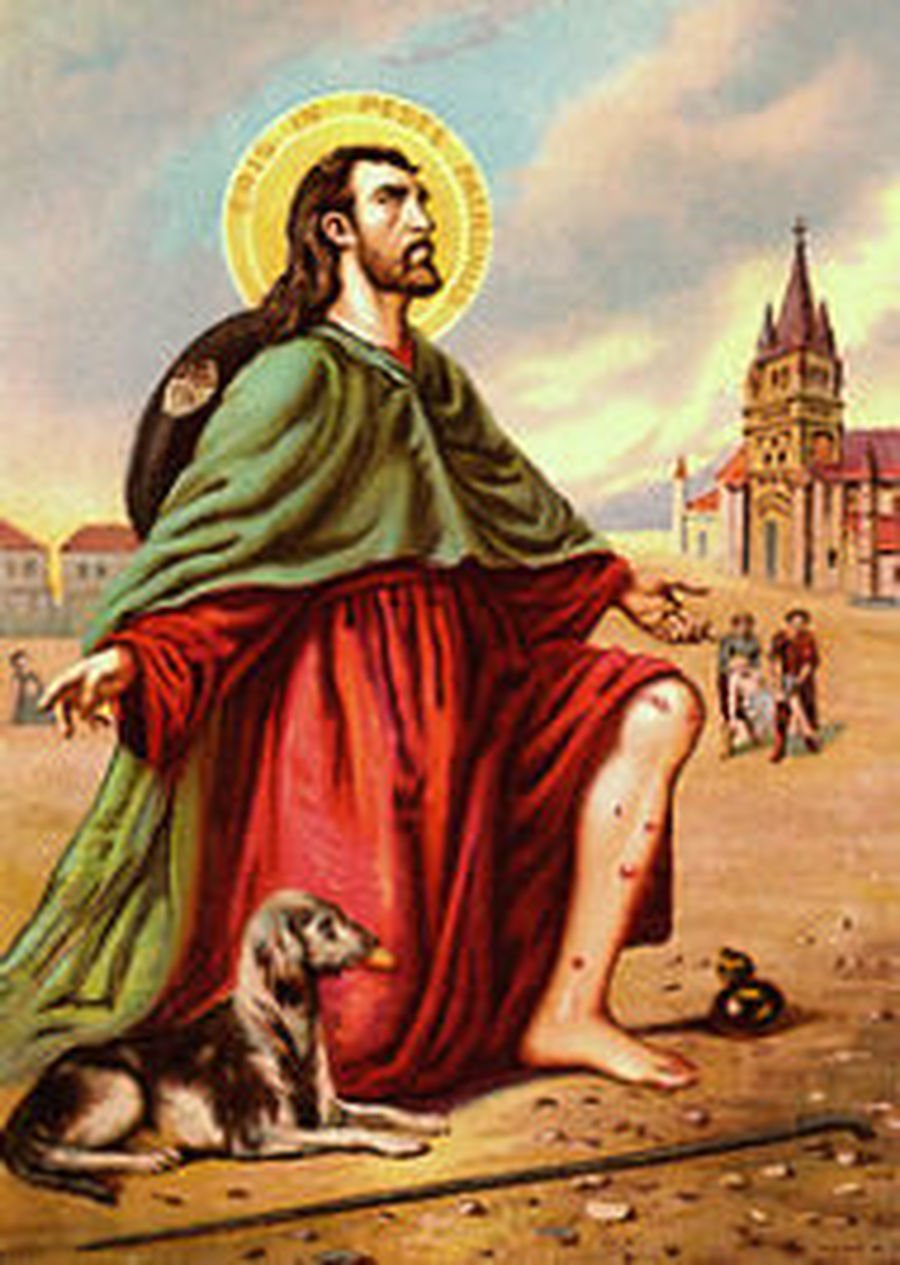 Below are the end of strand mathematical assessments that have been completed. It could be useful for you to discuss these at home. Often I have found when marking them it is not the math skill used incorrectly, but understanding the question that is our downfall. Discussing different ways one question could be presented is greatly beneficial.
Homework
Spellings: occupy, opportunity, occur, parliament, persuade, physical, prejudice, privilege, profession, programme.
Mathematics: As a school we are having a greater focus on multiplication and division.
Everyone received a 'Times Table' book which the children will take home every Wednesday and hand in every Wednesday with a different X table focus. The page must be filled in, checked, corrected and signed by an adult. This should not be completed in one sitting, but practised for a small amount of time each day.
14/11/18 : Focus x4
Tests / Due : 21/11/2018
Class Debate:
Should the Iceland Christmas Advert be banned?
We all watched as a class this week.
To watch again follow the link: https://www.youtube.com/watch?v=oA10-oZi4Xc
Prepare for the debate:
>Give reasons why it should be banned
> Give reasons why it should still be shown on TV
>Form your own opinion with reasoning.
Do your family members agree?